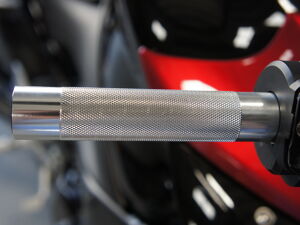 The G2 throttle tamer is a direct replacement CNC machined aluminum throttle tube that vastly improves the throttle response and snatch right off the bottom and at low rpm. The G2 design has a different ramp ratio so it opens the butterflies much smoother and at a lower rate when you roll back into the throttle. Note : This is not a cure all, and Dale's Supertune pro tune is still the must, but it is a very nice finishing touch for the 2014 + DL-1000, and a must for the 2016 + GSX-S1000/F.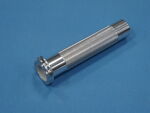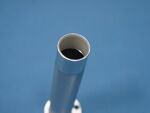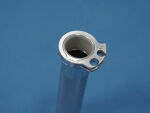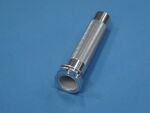 Billet Machined G2 Throttle Tamer for Suzuki DL-1000 (2014+)
| | | |
| --- | --- | --- |
| Description | Part # | Price |
| G2 Throttle Tamer | G2TT-S | $79.95 / each |
All orders plus shipping - Prices subject to change without notice
These are a non-returnable item!